Don't give a chance
for viruses to affect you
Are you seeking better protection against viruses like Covid-19? We can help. The Covid-19 virus is quite sensitive to professional and standard cleaning methods. At Horizon Cleaning Company, we are here for you during these unprecedented times with expert disinfection services for residential properties, offices, and other commercial properties. We use fogging and electrostatic sprayer to sanitize Covid-19 affected areas.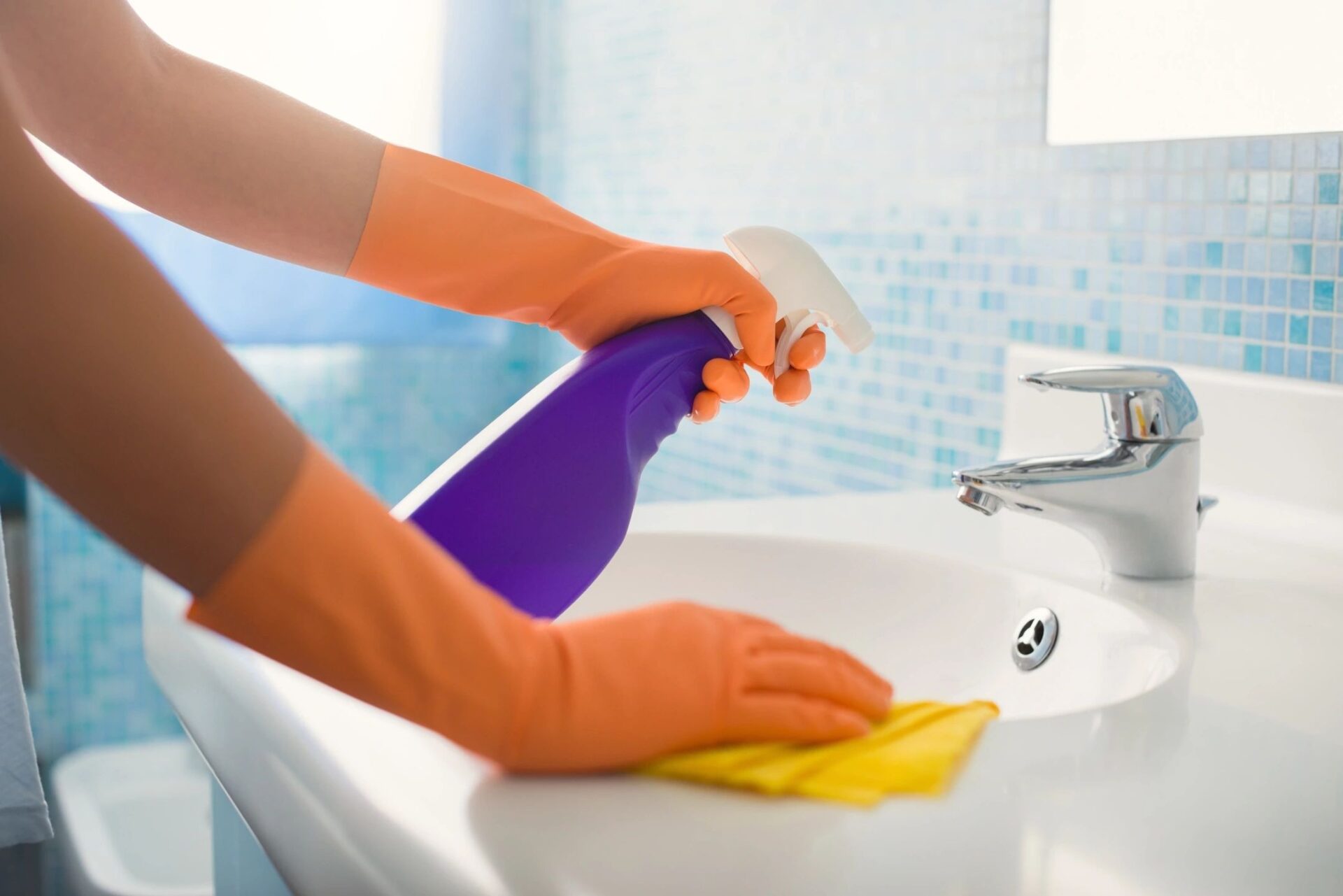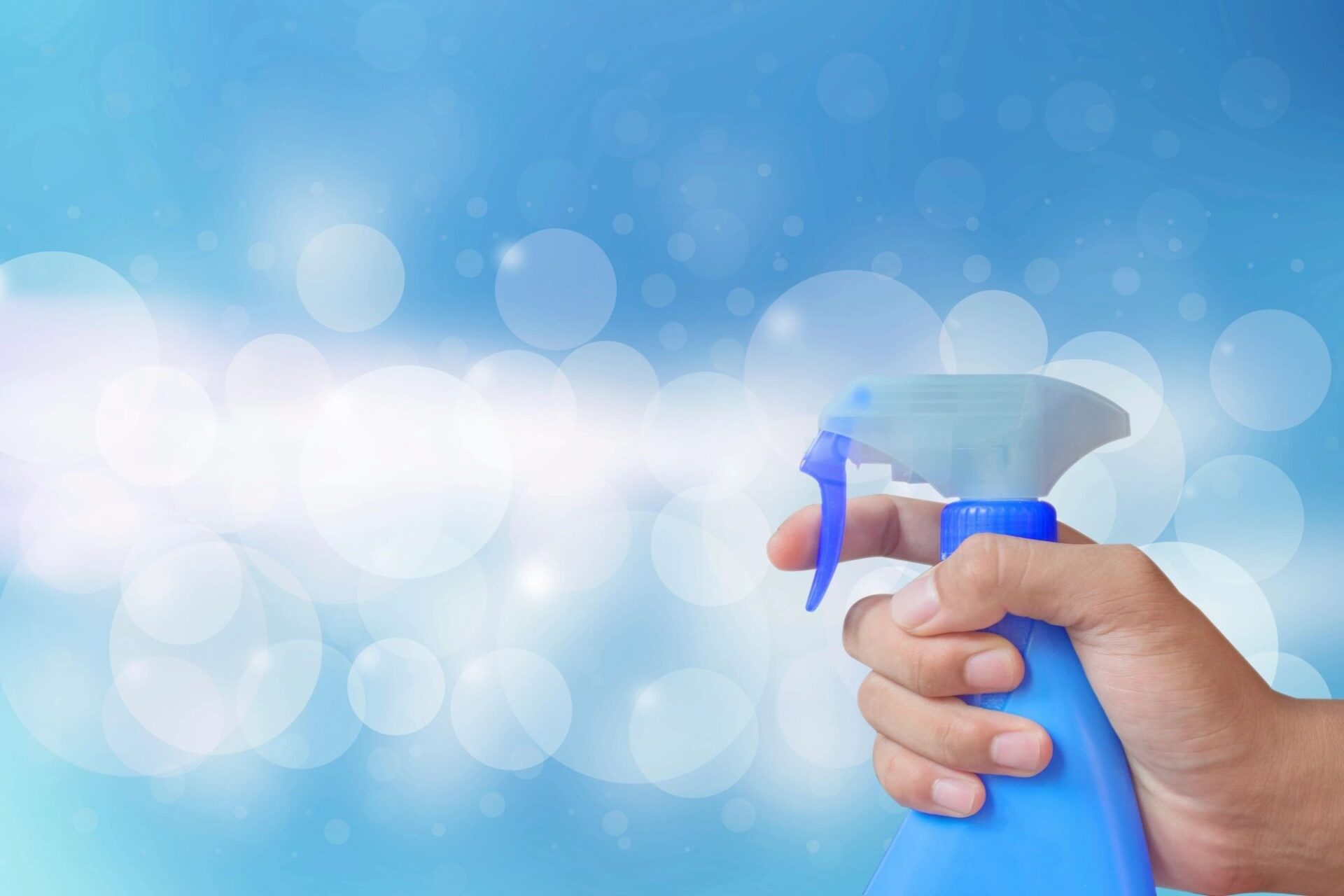 Our professionals follow strict CDC guidelines. We implement Covid disinfecting services to help prevent the spread of Covid 19. Our processes and Covid-19 and Influenza destroying chemicals are certified or recommended by the Centers for Disease Control and Prevention (CDC) and National Institutes of Health (NIH).
Horizon Cleaning Company's technicians are licensed, bonded, passed an extensive background screening, and completed a rigorous training program. All technicians will arrive on-time well-equipped with the newest technology and take all necessary procedures to provide superior service to your home or business.