A Small Walkthrough
About Horizon Cleaning Company
Horizon Cleaning Company offers residential and commercial clients the highest quality janitorial services. Our exceptional staff is well-versed in all cleaning methods and ensures your property is thoroughly sanitized on a custom schedule or as a one-time experience tailored to your needs. No matter you require cleaning for home or business, we are a full-service janitorial company dedicated to quality and excellence in customer service.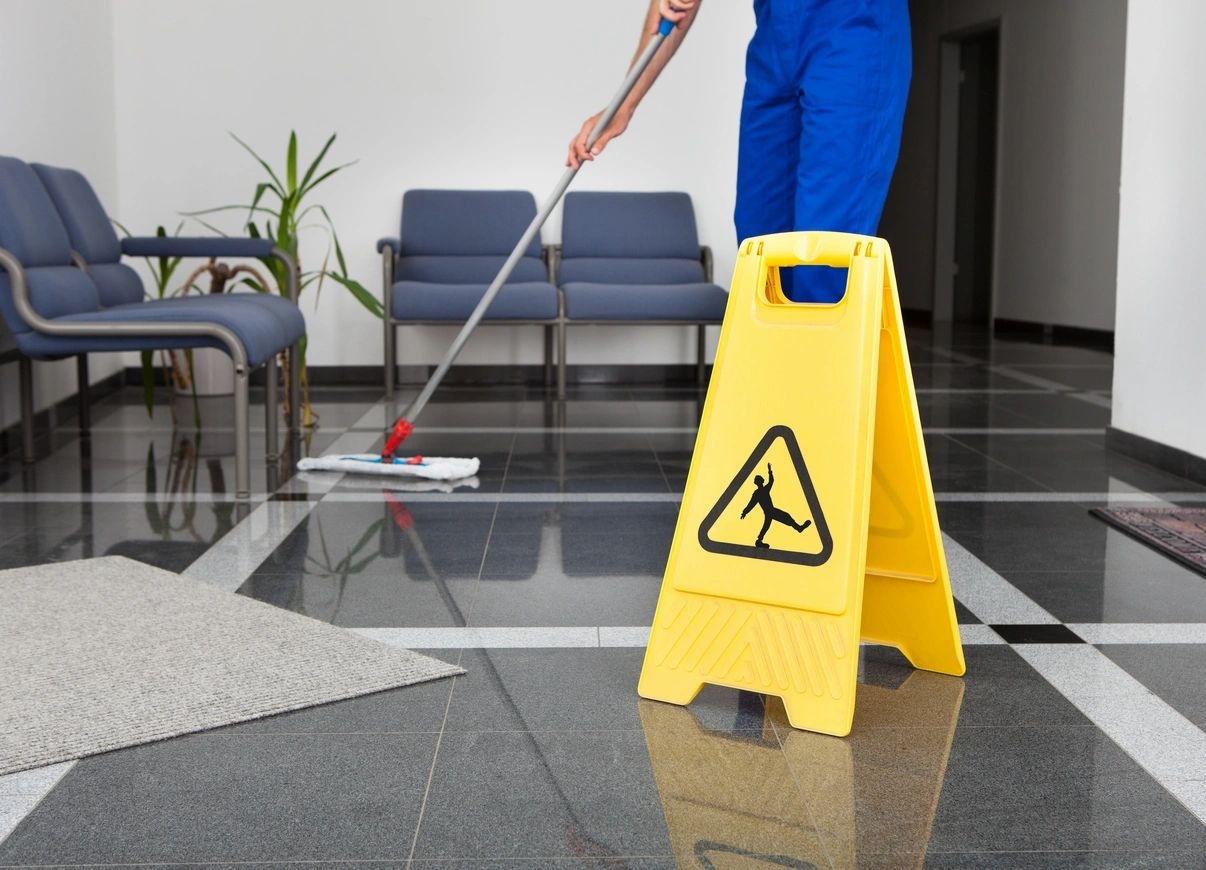 Leveraging our 24 years of experience, we offer flexible and
reliable cleaning services in Pennsylvania.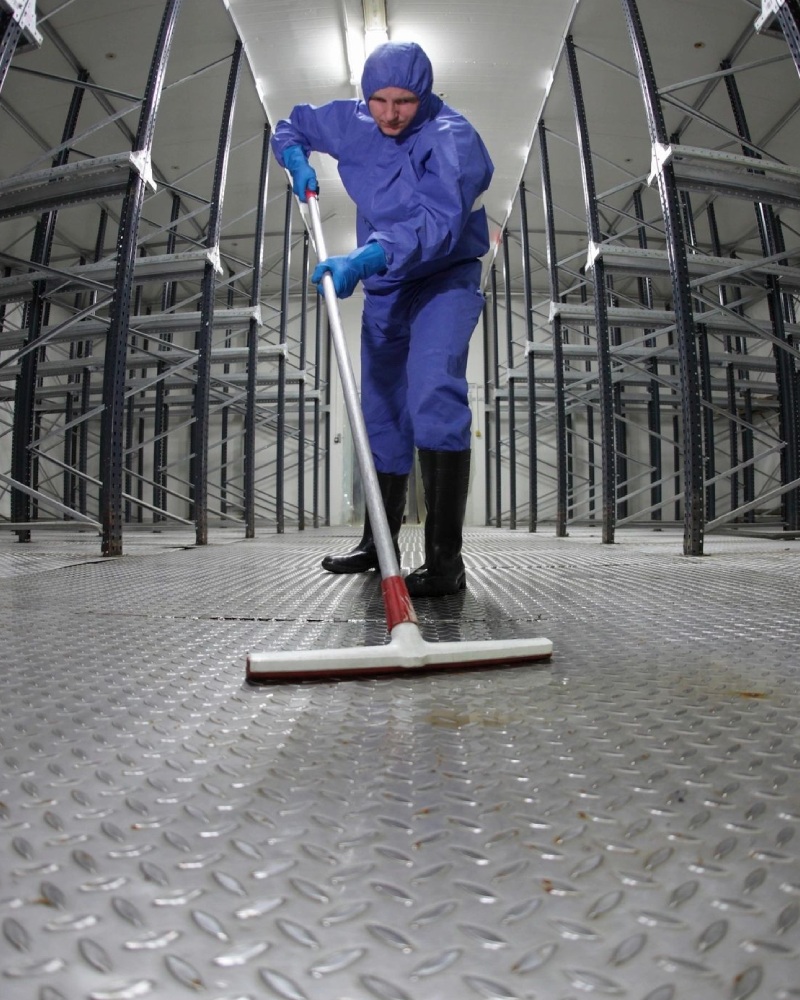 We prioritize customer service and fair pricing so that property owners may rest assured that their cleaning needs will be satisfied. Thorough cleaning, accurate reporting, and flexible schedules are all part of our first-rate janitorial services performed using advanced cleaning equipment. You may also pick from a variety of cleaning service packages for your home or business, which can be combined with some of our specialty services.