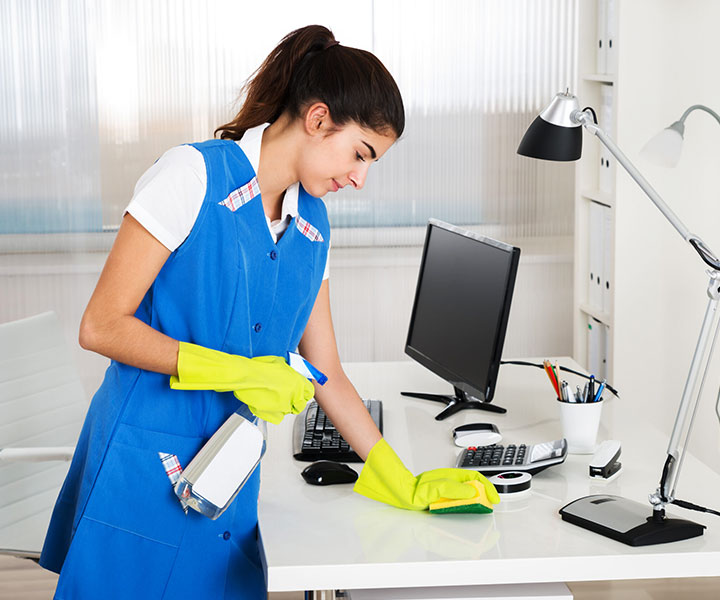 We comprise a well-trained team, well-equipped with all the necessary equipment. We always have a manager onsite overseeing projects that will personally follow up with each client's satisfaction.
Whether you need assistance with commercial cleaning, residential cleaning, sanitizing and disinfecting, carpet cleaning, after construction, or green cleaning, we've got you covered.
We are certified as a small business entity in the state of Pennsylvania, offering cleaning services with a personal touch for the best outcomes. We understand the seriousness of emergencies and strive to respond to any emergency calls promptly.